Join our team, become an Original Citizen!
We are currently hiring Line Cooks!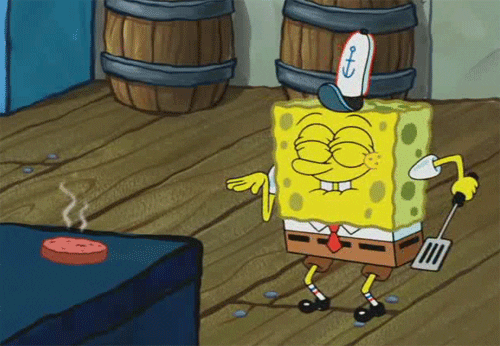 Citizen Cider is looking to hire a part time Line Cooks to join our Tasting Room staff! We are calling all citizens that want to be part of an energetic, fast-growing company where quality, hard work, mutual respect, and community are among our core values.
 Think you're the perfect citizen for the job? Please send a resume and references to Megg@citizencider.com.