We're starting summer with a bang!
If you've been to our tasting room before, you've seen the swinging doors, and you've seen all of us casually passing in and out of them, maybe giving you a nano-second of precious sight into what is our glorious world of production; where all the Citizen Cider in the world is born, perfected, and packaged. Each and every bottle, can, and keg of Citizen is produced right behind those doors, and we're finally ready to show you what it's all about. It's not that we're keeping any secrets, it's just that there's a lot going on back there, and our production team works hard to bring the cider to the people. During work hours, our production floor becomes an obstacle course of hoses and chords and puddles and people, all diligently getting cider ready for you, the consumer, to enjoy.
So, ladies and gents, it is with great excitement this holiday weekend we are FINALLY able to launch tours of our production facility here on Pine Street in beautiful Burlington, Vermont. The tours will be offered only on certain days and times, as to not interfere with our production and packaging crew's operation. So you too can step through the swinging doors and see where all this stuff comes from.
STEP 1: SIGN UP
– Pick the specific tour time that works best for you and your group.
– Sign up for your tour by emailing us HERE.
– Or you can sign up in person on the sheet next to the stage in our tasting room.
-Remember space is limited, so not all requests will be honored. We'll do our best!
JULY 1

st

-4

th 

WEEKEND TOUR TIMES:
FRIDAY: 4pm  |  5pm  |  6pm
SATURDAY: 12pm  |  1pm  |  2pm
SUNDAY: 12pm  |  1pm  |  2pm
MONDAY: 12PM |  1PM  |  2PM
---

STEP 2: SHOW UP
– Citizen Cider is located at 316 Pine Street in Burlington, Vermont.
– Meet by the stage in the tasting room 5 minutes prior to your tour time.
KEEP IN MIND:
– The tour takes approximately 30 minutes.
– This is a functioning production space.
– The production space is kept on the colder side.
– There may be hoses on the ground or equipment to maneuver around.
– For the safety of our cider as well as our guests, please do not touch anything.
---

STEP 3: TAKE THE TOUR AND GET EXCIDERED
Our very friendly and knowledgeable Cider Ambassador, Jordan, will guide you from start to finish. You will learn all about what we are up to here at Citizen Cider and get to try some very limited cider that you can only get here.
This weekend we are also featuring a couple of super special and very limited ciders.
The Mountain Crab Cask
We're getting 'wild' with this one! Our Cider Makers filled up a metal "ferkin" style cask partially with aged Crab Apple juice and partially with Unified Press Juice and then added champagne yeast and let it go through partial MaloLactic fermentation.
Very limited – get it while it lasts.
Smugglers Notch Rum Barrel Aged Cider.
Our collaboration with Smugglers Notch Distillery – Aged cider in their rum barrels.
Only 24 bottles in the world.
---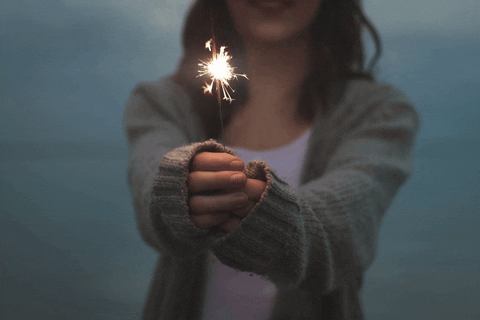 Have a safe and great holiday weekend and we'll see you at Citizen Cider!